Low-E coating and membrane for existing windows
Nanothermal® technology to insulate your windows, designed for extremes!
Get a quote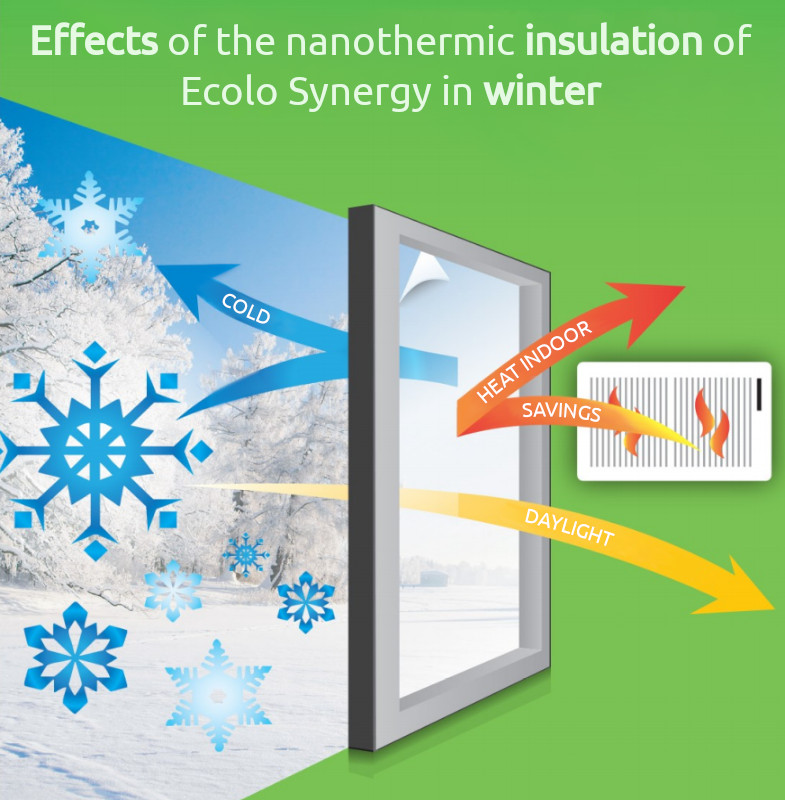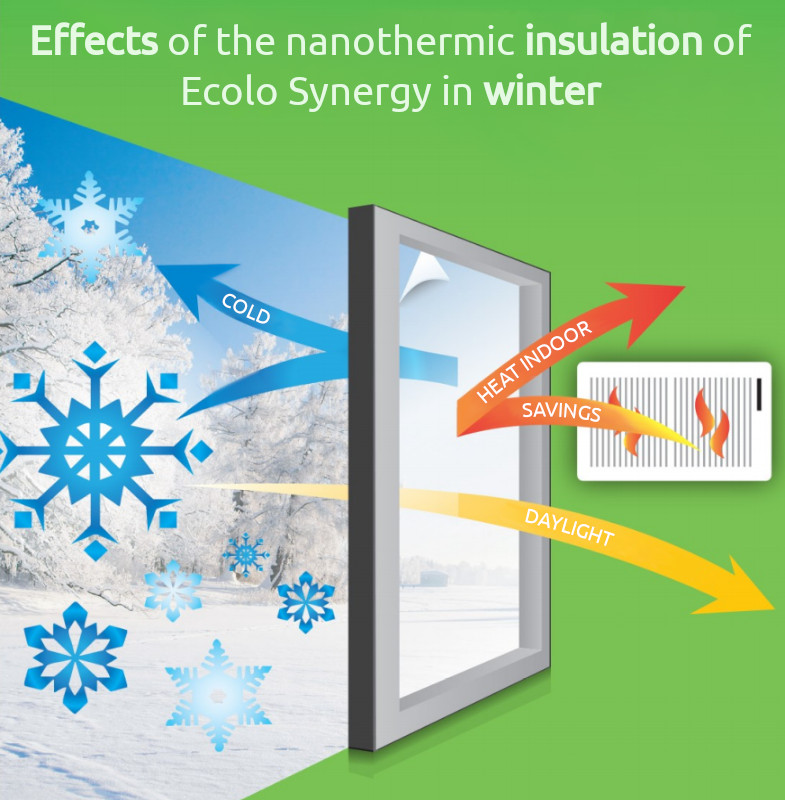 When temperatures are cold, our film helps you save on heating costs.

Optimises the energy coefficient of existing windows.

Reduces heating costs during the winter months by dispersing heat across the surface of the glass.

Extends the lifetime of your windows.
Reduces up to 50% of window fogging.
Our unique film optimizes the energy efficiency of your windows. It makes your windows as efficient as low-E glass.
Blocks up to 95% of ultraviolet rays and 67% to 95% of the infrared rays.

Lowers significantly the cost of air conditioning reducing the greenhouse effects.
Reduces considerably the solar heat gain inside the building.

Reduces the fading of materials, furnitures and fabrics.
Window insulation designed for cold and hot climates
By Ecolo Synergy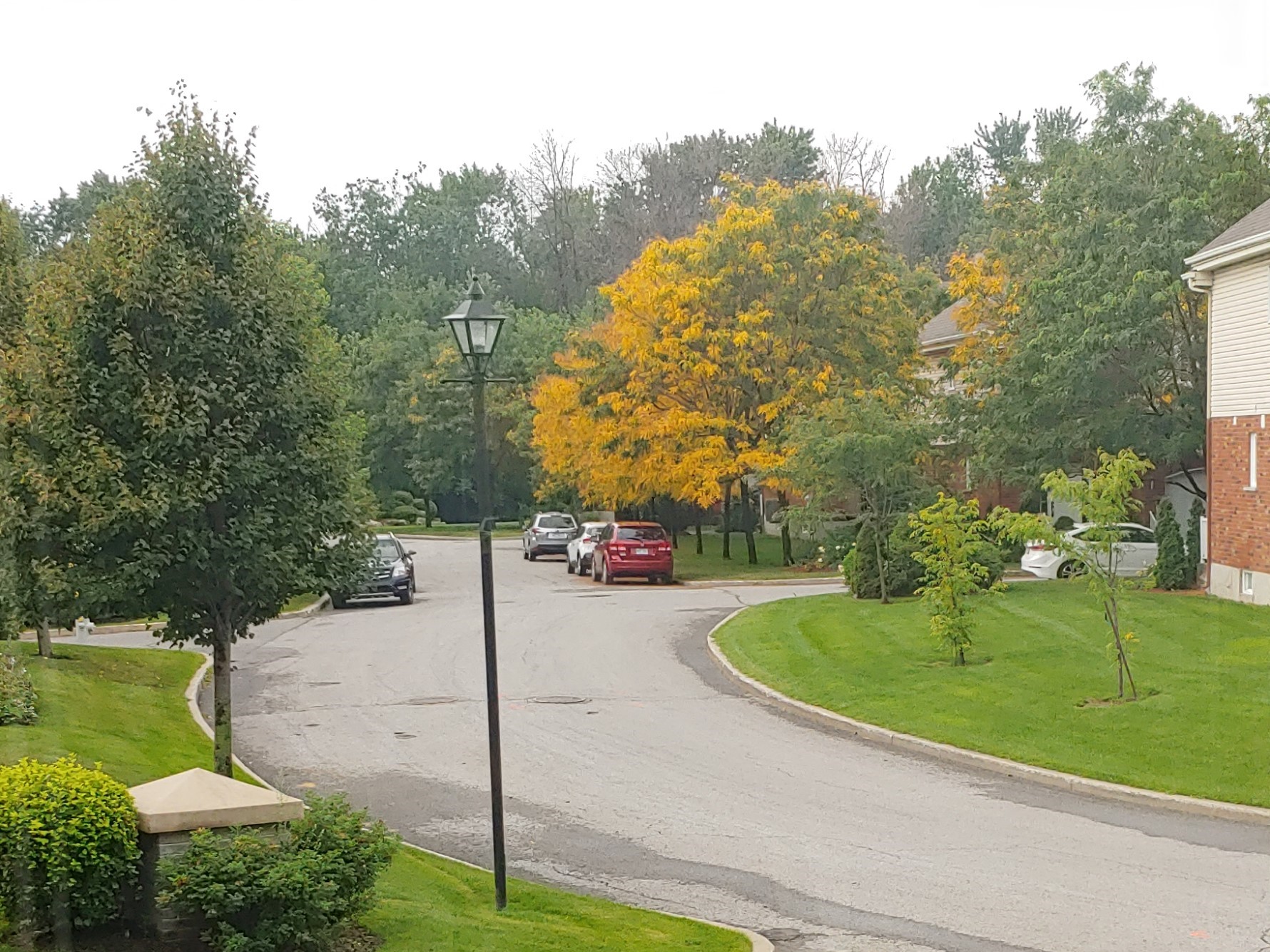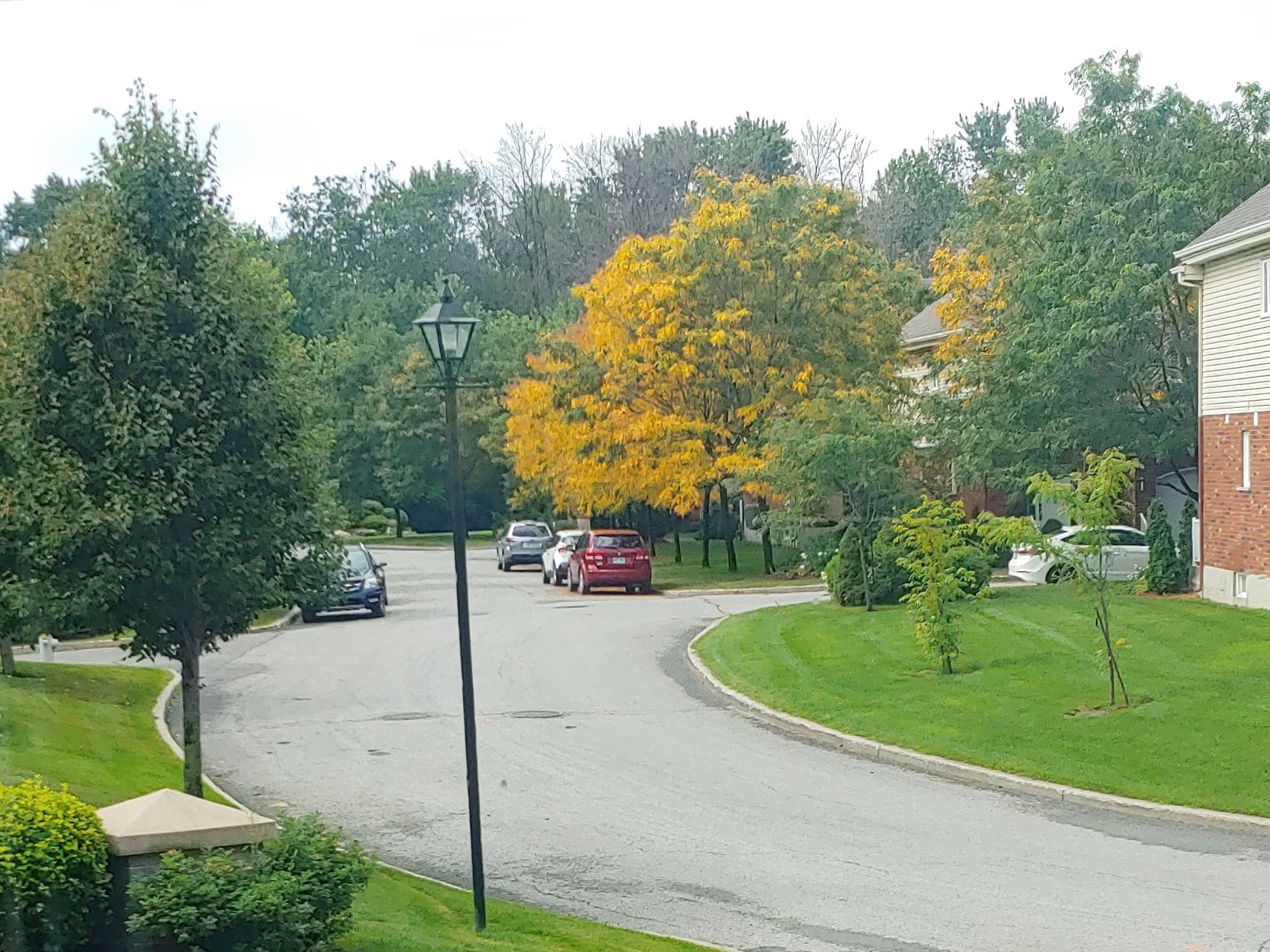 Our Nanothermal technology has been specially designed for the Canadian climate, where extremes come and go! Whether it's our membrane or our coating, it will reduce heat loss in winter and keep the heat out in summer!
Our window coating and membrane reduces the electrical consumption of your air conditioning and heating and improves your comfort.
Save money
By reducing your electricity consumption, you save on your electricity costs.
According to Hydro-Quebec, air conditioning and heating costs represent 54% of your consumption.
The insulation performance is superior to that of similar products, allowing you to considerably reduce energy consumption due to air conditioning and heating.
Improved comfort
The stabilization of the temperature inside allows you to improve your comfort, in hot or cold weather.
In addition to being transparent, our window insulation adds a polarized finish. While preventing glare, exterior colors like greens and blues are enhanced by this polarized effect.
Upgrade your existing windows
Our nanothermal insulation technology is tested for the Canadian climate and is easily installed on existing windows. Our film allows your windows to achieve the equivalent of Low-E certification, which means low thermal emissivity.
By optimizing the energy coefficient of existing windows, Ecolo Synergy's nanothermal film eliminates the need to replace them as long as the frame is still in good condition.
The installation of our film is 60% less expensive than replacing your existing windows with Low-E ones. A much more affordable price for an optimal result in a sustainable way.
Nanothermal technology is an effective solution that allows to combine the benefits of normally incompatible materials thanks to nanotechnology.
This technology allows us to be the most efficient on the market, as it allows us to save you money in summer and winter!
Moreover, we are the only solution certified for its low emissivity of particles harmful to health!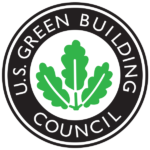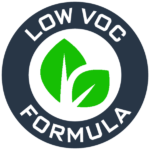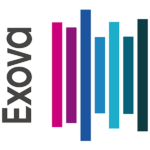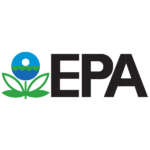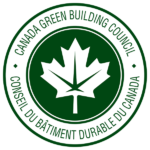 Superior Film, Impeccable Results
Our nanothermal insulation performance with Ecolo Synergy is superior to that of similar products allowing for a significant reduction in energy consumption due to air conditioning and heating. All of this with the goal of achieving realistic energy savings between 20% to 40%, ensuring a return on investment of 2 to 4 years.
Certified according to Health Canada standards and several other organizations, conforming to all ecological requirements. Our products comply with international environmental standards, including those on volatile organic compound (VOC) emissions.
With over 10 years of experience in the field and over 2000 satisfied customers, we specialize in the art of satisfying our customers. Our technology is offered in a safe manner and meets the highest quality standards. Moreover, the installation is done by our teams, which allows us to ensure that you get a perfect result!
Allows for optimal luminosity (blocks only 12% of light rays)
Precise installation, clean results. Once installed, the film is invisible to the naked eye, except for a subtle bluish tint, which enhances grey and green colors!
No complicated construction site is required.
Thermos
(Double with argon)

Reduction of ultraviolet rays
Reduction of infrared radiation
Insulation coefficient after installation
Complete service
Including :
Nanothermal insulation
Cleaning of the glass
Removal of encrusted particles
Professional installation
10 year warranty
12$ – 15$ CAD
Depending on the total area
Testimonials
Our results speak for themselves
Ecolo Synergy worked efficiently to meet our needs. It is a company we have been doing business with since 2010 that has always responded to our requests.. [...] We sincerely believe that Ecolo Synergy will be able to adequately and efficiently accomplish any task in their field and provide the work requested. For all of these reasons, we strongly recommend them.
- Vincent Selection Group
Our beautiful glass office has a charm, but was expensive in terms of heating and air conditioning costs.  Following the insulation of our windows with Ecolo Synergy, we no longer have this problem. Our company continues to operate in comfort.
- Vincent Selection Group
I used Ecolo Synergy to insulate my windows because some rooms in my house were unusable with a constant draught. It was unpleasant and I was spending a fortune on heating in addition to condemning certain rooms. After having proceeded with the installation with the experts from Ecolo Synergy, not only can I use each of my rooms, but I no longer have to heat my garage and I save money. In addition, my children can play in the basement, even in winter!
-Tan, residential, Terrebonne
Request a commitment free quote
You can also use this form to request additional information, we usually respond the same day on weekdays.
Contact information
You would like to contact us directly?
Here is our information:
Are the products installed inside or outside the building?
Except in certain exceptional cases, the installation is done indoors.
Is it necessary to go outside during the application due to odors?
No. The application is odorless, safe and allows you to stay during the process.
Certified Low-VOC with very low volatile organic compounds.
How to clean the windows treated with Ecolo Synergy's nanothermal insulation?
You can clean your windows as usual with a soft microfiber cloth and products free of ammonia, abrasive, alcohol or vinegar.
Can the product be installed in winter?
We can install the product in winter, it will only need a longer drying time than in summer, but this will not affect the performance of the product.
What is the guarantee?
We guarantee the performance and adhesion of the membrane to the window for 10 years.